Romantic Places in New Jersey
Top Romantic Places in New Jersey
Posted by valerie on 3/2/2010 12:30:20 PM
No Comment »
There is nothing more fun than spending a day or two with your loved one in romantic places in New Jersey. You and your partner have a variety of options to choose from. You can visit the historic Cape May where you can explore and enjoy a good meal. Another is walking around the small towns in the northern shore.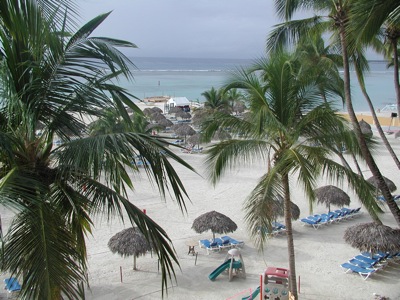 New Jersey or known as the garden state is popular for couples who want a weekend retreat. Geographically, you can find miles of beaches, resorts and other perfect getaway. There are also historic towns found in this place which is perfect for a secluded escape that is away from the busy city. For couples who wish to renew their love in New Jersey, the best time to visit is May, June and September. The attractions are less crowded. Also if you want something cheap, a weekend getaway is a wise idea.
Romantic and Historic Cape May
Perhaps Cape May is the most romantic spot found in this city. This place has a great list of accommodations from bed & breakfast and hotels. There are a lot of activities that couples can do like riding carriages, boating, touring the vineyards and having a picnic in Cape May Lighthouse. The best time to visit this place is from May until October. During the summer, there are many visitors that are heading this way so it is best to book ahead. You and your partner can drive to this place where you will be treated with nice scenes. Another option is taking a ferry both from Delaware.
Going to the Romantic Frenchtown
Relax and unwind in New Jersey's river town where it is full of recreation, galleries and shopping. This is also a place to hold a romantic dinner because there are several ethnic restaurants in the area. You can actually stay in Widow McCrea House Bed & Breakfast that was built in 1878. This is where you can spend a romantic evening in the historic riverside village. Another alternative is the Italianate Victorian Inn which features cottages, suites and guest rooms. Its amenities include fireplace, Jacuzzi, featherbed and private baths. You can ask for candlelight breakfast and bottle of wine.
Exploring the NJ northern Shore
For less tourist side of the town, then visit the beach town of Spring Lake. This is the best one found in the coast if you want peace and quiet. Parts of the attraction include shops, boardwalk and pristine village. For those couples who want a winter getaway, New Jersey has special options for you. Couples can bundle up on the shore. There is a Breakers hotel where you can warm up in a fireplace or hot tub. Other romantic spots include Manasquan which great for young people because of its night life. Ocean grove is where you can stroll at the pier and admire beaches and old buildings.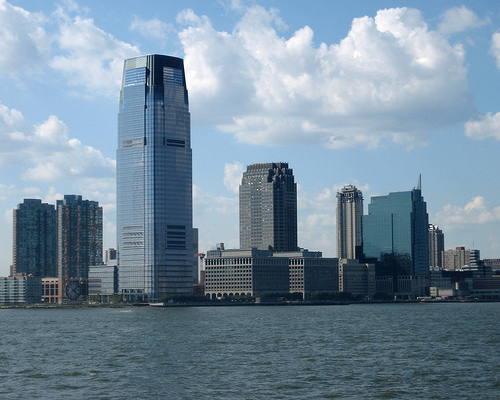 Cheap Restaurants in San Diego for Breakfast >>