Places to Visit in the Peak District
Things to see in Peak District
Posted by valerie on 2/23/2010 4:48:39 PM
No Comment »
Aside from the fact that it has scenery that is dramatic; there are a lot of attractions in Peak District. It ranges from museums, caves, and Georgian architecture. You'll discover a rich heritage, a vibrant and contemporary cultural scene, and some great local entertainment.
There are so many places of interest in Peak District that would certainly fill up your itinerary.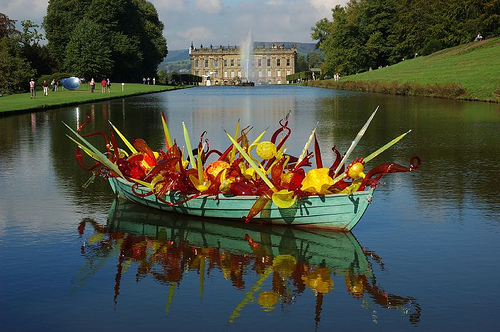 Peak District is a region found in the Midland and Northern England that includes a part of Derbyshire, Staffordshire, Cheshire and Yorkshire. This is an area gifted with natural beauty like limestone dales, picturesque villages and some interesting towns. Its strategic location is within the reach of day trippers, visitors for the weekend and long term ones. In this town is where you can find numerous interesting and exciting tourist attractions. Some of them have stories that are related to history. Peak District is also divided into several towns with its own features and set of attractions. If you will spend a short time in this area, it is best to only visit some of its top spots that is a must place to see for any visitors.
Great Houses
Chatsworth House and Park is sumptuous pile of yellow stone surrounded by gardens. You can have the view of River Derwent and backed by a tree-covered hillside. Any visitor of the place will be awestruck by its surrounding beauty. The house itself is marvelous. The surrounding park is a superb area of open space with fine scenery. Kedleston Hall and Park was built in the 20th century. The garden was landscaped during 1760s. It is a fashionable area for great views of the grazing area as far as the eyes can see. Lyme Hall and Park is tapestries, carvings and English clocks. It also surrounded with impressive gardens.
Fine Churches
Ashbourne Church is a grand church found in the area. It was constructed in the 13th and early 14th centuries and is the finest local example of the Early English style. You can find the finest local collection of tombs and alabaster or marble monuments. Bakewell Church is a Saxon church built 920. You can in its backyard saxon crosses. There are many carved stone around the church. Ilam Church and Hall is a place of pilgrimage ever since the days of St Bertram. Much of the church is Norman and Early English but there have been some notable later additions to the structure.
Museums and Educational Places
Cromford Mill was cotton mill where it water frame spinning machine and revolutionized the manufacturing of cloth. Buxton Museum was located in former Peak Hotel, almost opposite the Town Hall. Although this place is small, it is worth your visit. Crich Tramway Museum offer fun and excitement for all ages.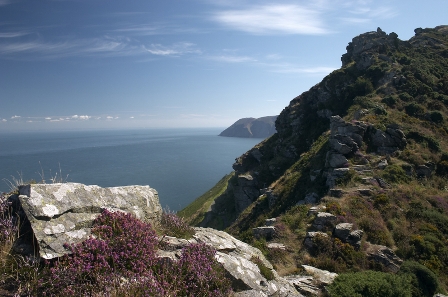 Best Accommodations in New Zealand >>