Places to Visit in Cambridge
Top Attractions in Splendid Cambridge
Posted by valerie on 2/13/2010 9:55:30 PM
No Comment »
There are quite a number of places to visit in Cambridge. They are meant to suit anyone's' personality and taste. There are quite a number of universities that are built with amazing structures that date backs in the olden days. You can also visit some museums and churches that have a unique architecture.
Cambridge is a place in East Anglia which is synonymous to breathtaking sights. Its geography is filled with flowers, chapels, old structures, and university building.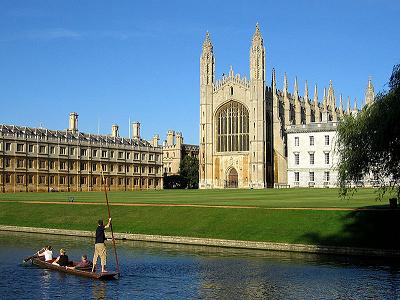 All over the world, the city is known for its excellence in providing education. You would also love the facts that its streets are dotted with different market place. It is a home for a small number of people. This city is where you can find a fusion of technology and arts. If you love to shop, then there are fine ones that you can look into for great finds. If you love to take a tour at museums and galleries, this city will not disappoint your passion. This city is also filled with streets that winding and offering splendid structures that you can visit all throughout the year. If you want to explore Cambridge, there few places that you want to check out.
Taking a Tour at some Colleges
Since this is a city which mainly centers on education, there are numerous colleges and university that you may want to visit. You will be amazed at the campuses of leading educational institution. Your trip to Cambridge will not be complete without taking a tour to some of the most popular ones namely St John's College, School of Pythagoras, Trinity College and a lot more. Cambridge is a well renowned school for its education system and beauty. Another college is the King's college that attracts thousands of visitors a year. While you are at Cambridge University, then you can take a walk at the parish of St Mary the Great. You will see a great view of the whole campus at its roof top.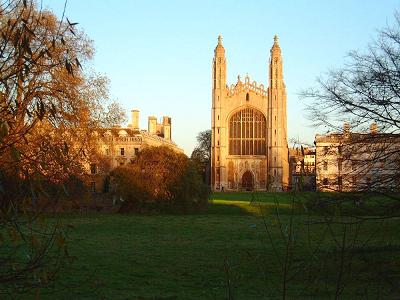 Exploring its Museums
Visiting one of the highly regard museum in the world is a must. This is the Fitzwilliam Museum that protects collection of antiques and art. This is a must see place because of its beauty, quality and rarity of the items. You can also find here artifacts from different countries namely Greece, Rome, Egypt, the Ancient Near East and Cyprus.
Church to Church Visit
The round church or known as Church of the Holy Sepulcher was built in the 1130 by Knights Templar. It has a brass rubbing center that makes it unique in terms of architectural attraction. St Benedict's is actually the oldest structure in this county. This dates back in the saxon era. The rest of the church is combined with modern designs and styles. There are other notable churches that are worth your time.