Places to Stay in Ambleside
Where to Stay in Ambleside
Posted by valerie on 2/20/2010 11:42:14 PM
No Comment »
Ambleside is the home to some exciting attractions. Of course a good place never runs out with accommodations that range from self catering, bed & breakfast and hotels. It is a good idea that before choosing from variety of places to stay in Ambleside. Consider the prices and amenities it offers.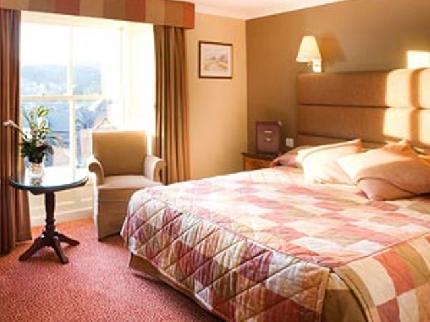 Ambleside dates back in Pre Historic time but it is largely Victorian. This place has a rich history of battles in order to defend the South Lakeland from the invasion by the Picts and Scots. There are many ways to get through Ambleside including taking a ferry boat. Many known figures came from Ambleside including William Wordsworth, Hardwicke Rawnsley, John Ruskin and Beatrix Potter. If you are planning to visit this place, it is best to start with 'Ambleside Heritage Trail'. This would guide you to the interesting parts of the town highlight buildings of interests. Ambleside is now a major tourist spot where you can find several shops, hotels and restaurants. Since it is welcoming numbers of visitors every month, you have several accommodation options to choose from.
Fisherbeck Farm Cottage – Amberside Self Catering
This cottage has a quintessential charismatic character that blends with indulgences of the modern world. You can have a haven for relaxation, rejuvenation and gazing the breathtaking views. Located in an elevated setting, this is just a minute stroll from the center where you can find mouth-watering restaurants, bars, local shops and country pubs. Fall in love with the luxury and abundance. This self catering house features modern bathroom, fireplace, kitchen, dinning room and more. Every area is fully furnished. There is an outside garden that surrounds the cottage and a patio when you can enjoy sumptuous meal.
Park House - Ambleside Bed and Breakfast
This park house is situated in the center of Ambleside. This guest house is run by a family and it is strategically located near shops, restaurants, parks and more. It is only a few minutes walk to northern edge of Lake Windermer. This is where you can take a cruise in the nearby areas. This bed and breakfast accommodation is very affordable. The package includes a Full English Breakfast vegetarian breakfast. Amenities include internet access, parking, radio, shower, dvd player and more.
Churchill Hotel - Ambleside Hotel
Churchill Hotel has 17 rooms to serve you. It is locate in the center of Ambleside. Its amenities include private parking. Within the hotel's premises are two bars - Popular bar and the more tranquil Monty's bar with an open fire. The bar has traditional menu.
Regent By The Lake - Ambleside Hotel
Rated with 3 stars, this is a popular and stylish modern hotel that is situated at the edge of Lake Windermere at Waterhead Bay. It provides excellent service and superb menu. You can find leisure facilities that include indoor pool and gym.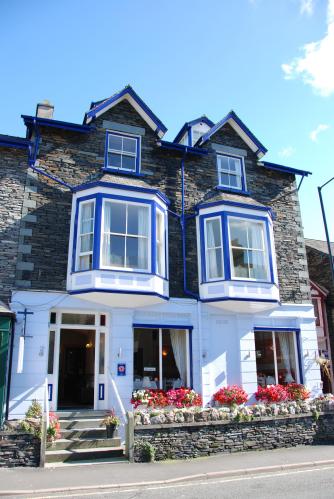 Top Attractions of Northumberland >>