Romantic Places in Melbourne
Melbourne's Main Attractions
Posted by admin on 3/1/2010 12:17:06 PM
No Comment »
There are countless of romantic places in Melbourne which also serve as the city's main attractions. These include: Yarra River which has gondolas that are perfect for a romantic date; St. Kilda which is a popular beachside suburb; Carlton with its historical landmarks; and South Yarra which is famous for its botanical garden.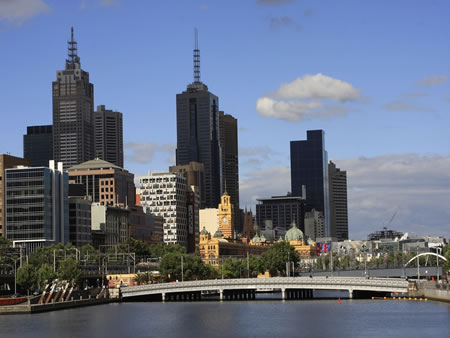 Melbourne is considered as Australia's most culturally-diverse capital as it serves as a home of countless of museums, theaters, galleries, cultural institutions, and Victorian-era architecture. In addition to these attractions, the city has also been popular for its remarkable shopping center and beautiful gardens and parks.
But when it comes to romantic places, Melbourne offers a wide range of choices that will make tourists fall in love with the city. These places include:
Yarra River
The city has its own version of Venetian gondola which is an ideal way to explore the intricate waterway system and some of the capital's main attractions including Crown Casino, Southbank, and Federation square.
Riding in gondolas, which are actuallybuilt in Melbourne, can accommodate up to four passengers and has been considered to provide the best romantic experience in the city.
St. Kilda
This is the city's beachside suburb which is popular among the locals and tourists. Aside from the sea and sand, visitors can also go to several parks including the Botanical Gardens which dates back during the 1800s and the Luna Park which is a historical amusement park built in the 1900s.
There is also a pier in the area which is popular for a quiet walk or even fishing. Esplanade is another popular place in St. Kilda which is an ideal place for skating, promenading, and sunbathing.
South Yarra
In South Yarra lies the Royal Botanic Gardens, one of the main attractions in the area where visitors can see a wide range of flowers and old trees. There is also a wide grass area ideal for a picnic, along with towering old trees that give the garden a romantic ambience especially during the summer.
Meanwhile, this garden has an outdoor movie theater and live stage performance, making this an ideal place for having a romantic date.
Prahran
Located in the southern part of the city, this place is more popular as a shopping center. However, there is a place here called Chapel Street which is famous for its street cafes and high-end boutique shops.
Carlton
The main attractions in Carlton are places which have a historical impact on the city including the Melbourne Museum which houses an extensive collection of cultural remnants that show the city's rich heritage and diverse culture.
Meanwhile, visitors should not miss Carlton's famous Lygon Street which has countless of coffee shops and Italian restaurants.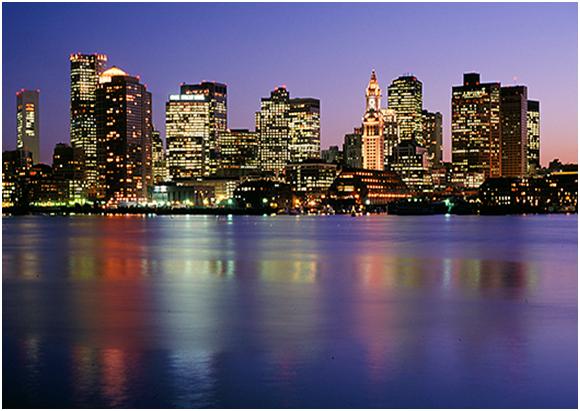 Top Attractions in Worcestershire >>