Places to Eat in Portsmouth
Best Places to Dine in Portsmouth
Posted by admin on 2/7/2010 1:08:21 PM
No Comment »
There is nothing better than celebrating with your friends and family in different places to eat in Portsmouth. If you want to relax or just to be seen, there are a lot of restaurants, bistros, pubs and bars found in this place. Taste all the dishes that are made from local and fresh ingredients.
Portsmouth is hailed as the new food capital in the south coast area. It has culinary delights that you least expect it. Whether you want a quick bite or need to eat for a special occasion, this place would not disappoint you. Every year, this place is a host for events that showcase top fare from farmers and food retailers. You can also find presentations of several local restaurants around the region. There are pubs that offer real beer. You can also find seasonal ales that are so mouthwatering. Find a restaurant that is overlooking the sea. Many of the restaurants have lovely terraces that overlooks marine and harbor. There are some that offer sea front dining. In the cobbled streets of the old town is where you can find Old Portsmouth.
Lemon Sole Seafood Restaurant
This is your pick if you want to east seafood and fish. It is awarded as the friendliest restaurant in Old Portsmouth. It is a combination of fine welcome, fine dining and fine atmosphere. It is a place for intimate dinners, business lunches or a large celebration. The menu is very impressive and imaginative.
The Pyramids Cafe Bar
This cafe has a super view of the Solent and Isle of Wright. It has seafront entrance and outside terrace. The place provides an intimate atmosphere in light and airy surroundings. It is best if you can enjoy light meal or snack that is freshly prepared with a glass of wine.
Blue Reef Aquarium Cafe
It is a perfect place to relax and watch the world go by. There is a wide choice of food and drinks being offered the whole day.
The Lodge Arts Centre Cafe
It is a home to most renowned arts group and the cities best kept secret. The place is situated in the enchanted garden and is licensed to hold events such as music, comedy, private hire, film and poetry. They got their own vegetables, herbs and strawberries. It is also considered a cultural hub that changes the cultural identity of the place.
Quartermaster's Kitchen
This cafe is family managed and situated in the Royal Marines Museum that offers hot meals, snacks and drinks. This is an ideal venue to spend a cold winter's day or a glorious summer afternoon. If you want to unwind and enjoy good food this is the place to be.
The Old Customs House
This is a place where warmest welcomes awaits you. It is recently renovated to offer the finest selection of classic and modern culinary delights. It also serves fine tasting ales. Its menu offers beer battered fish and ships, home-made steak ale and mushroom pie, sea salt and thyme roast chicken, traditional local sausages and more.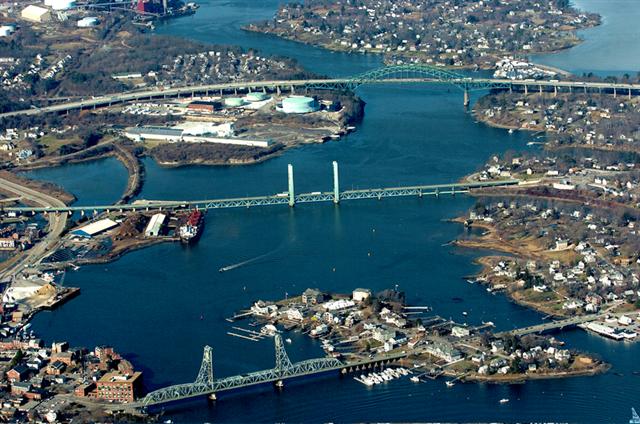 Places to Visit in Cheshire, Northwest England >>